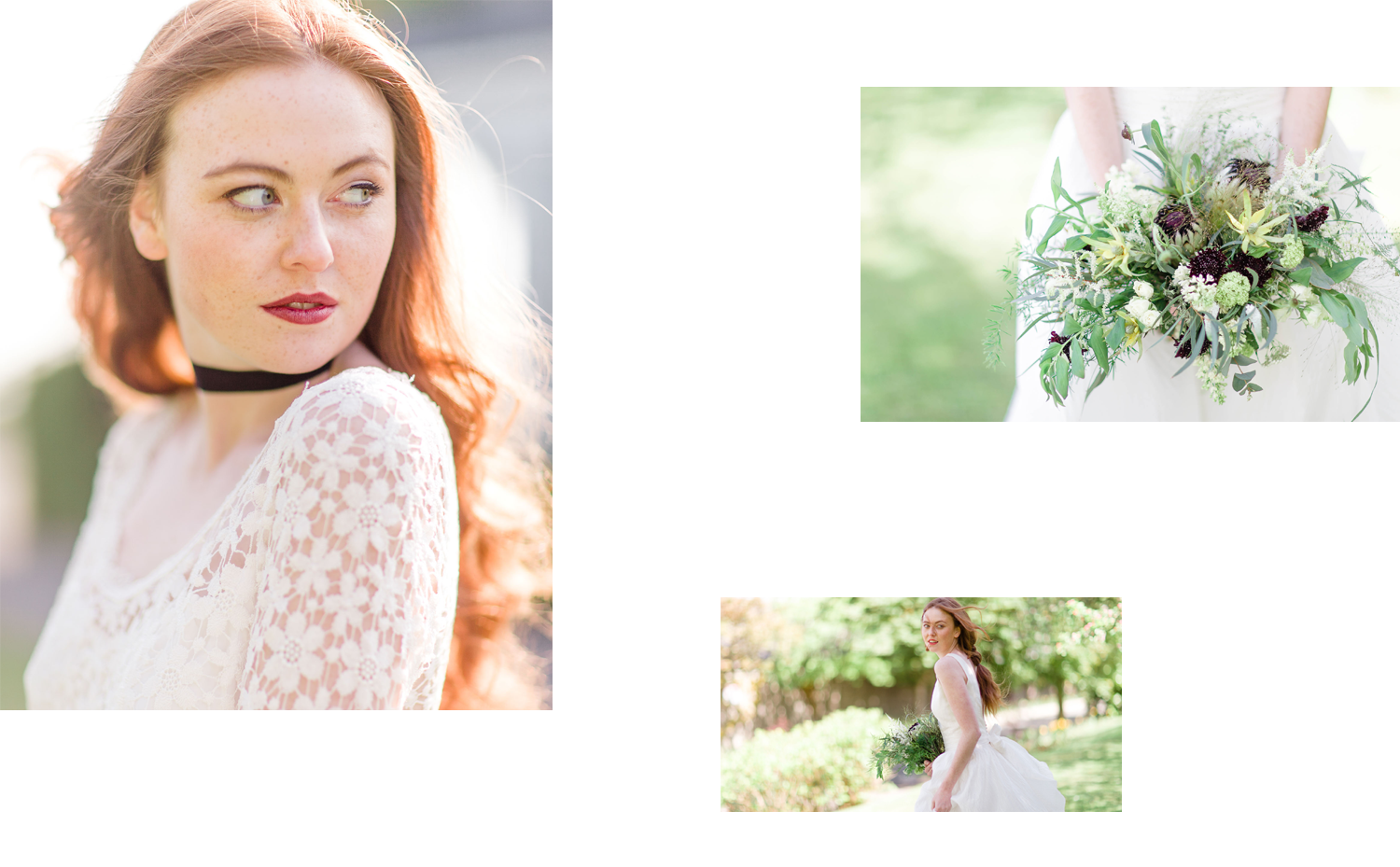 Let's Talk Wedding Photography....
VIEW WEDDING planning INSPIRATION
WEDDING PHOTOGRAPHER BASED IN ENGLAND AND IRELAND
I create natural and relaxed wedding photos.
Unobtrusive too. You're probably looking for that exact reassurance.
Good!
Because I'm here to give it to you.
I overcome obstacles during a wedding day without hassling my couples.
The most important thing for me on the day is to let you just be you. I focus on viewing my clients the way they view each other.
With love, compasssion and kindness.
Most couples compliment me on how comfortable they feel in my company. This is exactly what I want them to experience.
As a visual artist I see you as my Fellow Creators... and I view you as one of the sources of my Inspiration...