As part of my Irish Wedding Vendor Series (links to all the blogs at the end of this post) As You Wish wedding stationery let me show you 3 different types of wedding suites.
SPARKLES SUITE
This is quite a festive suite that can be used both in summer or winter weddings. It is playful and clean. You can integrate it into a boho or glamour wedding themes with ease!

botanical SUITE
Botanical themed weddings are very trendy at the moment. These samples show you how you can use botanical themed stationery for every time of the year. It's a great start and inspiration if you're planning a wedding with foliage motives.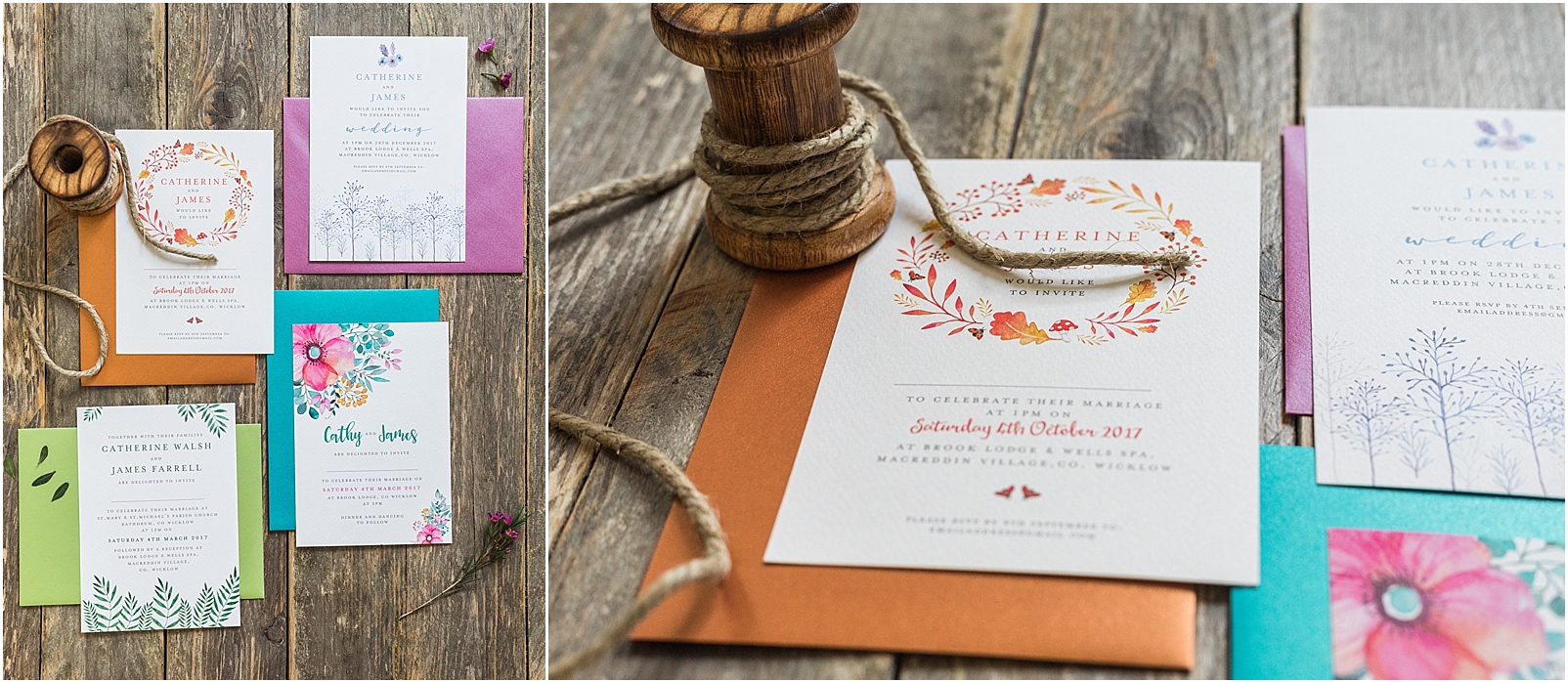 MINIMALIST SUITE
Minimalist city vibes are for those who love lines, architecture and clean tones. I envision this suite for a modern city wedding and as you can see below, you can use different shades of grey and even gold to really make it feel classy!
As You Wish wedding stationery will give you the attention, time and insight you need to make this tactile part of your wedding right!
If you're looking for a wedding photographer
Wedidng Photography Ideas | Wedding Photos | Wedding Pictures