This was a solo trip. Early on I figured out I was pronouncing Alnwick all wrong (An-ik). I also figured it will be an all day journey as soon as I got off the train in the middle of absolutely nowhere. I waited at the bus stop for what felt like an eternity.
Shaking, like a cat who saw a bird outside the window, I entered the courtyard of the castle and sat down to take a breath. For all of you who don't know, I have been obsessed with Harry Potter all over again ever since I saw Fantastic Beasts And Where To Find them in the cinema last year.
I have never been a fanatic about anything like that in my life (apart form my childhood infatuation with Britney Spears. We'll just pretend it didn't happen, I mean, stickers and posters and all).
Entering the grounds of the castle I felt small in front of the tall ecru coloured towers. I walked around trying to see scenes from Harry Potter but unfortunately my poor space awareness failed me on that magical trip of imagination.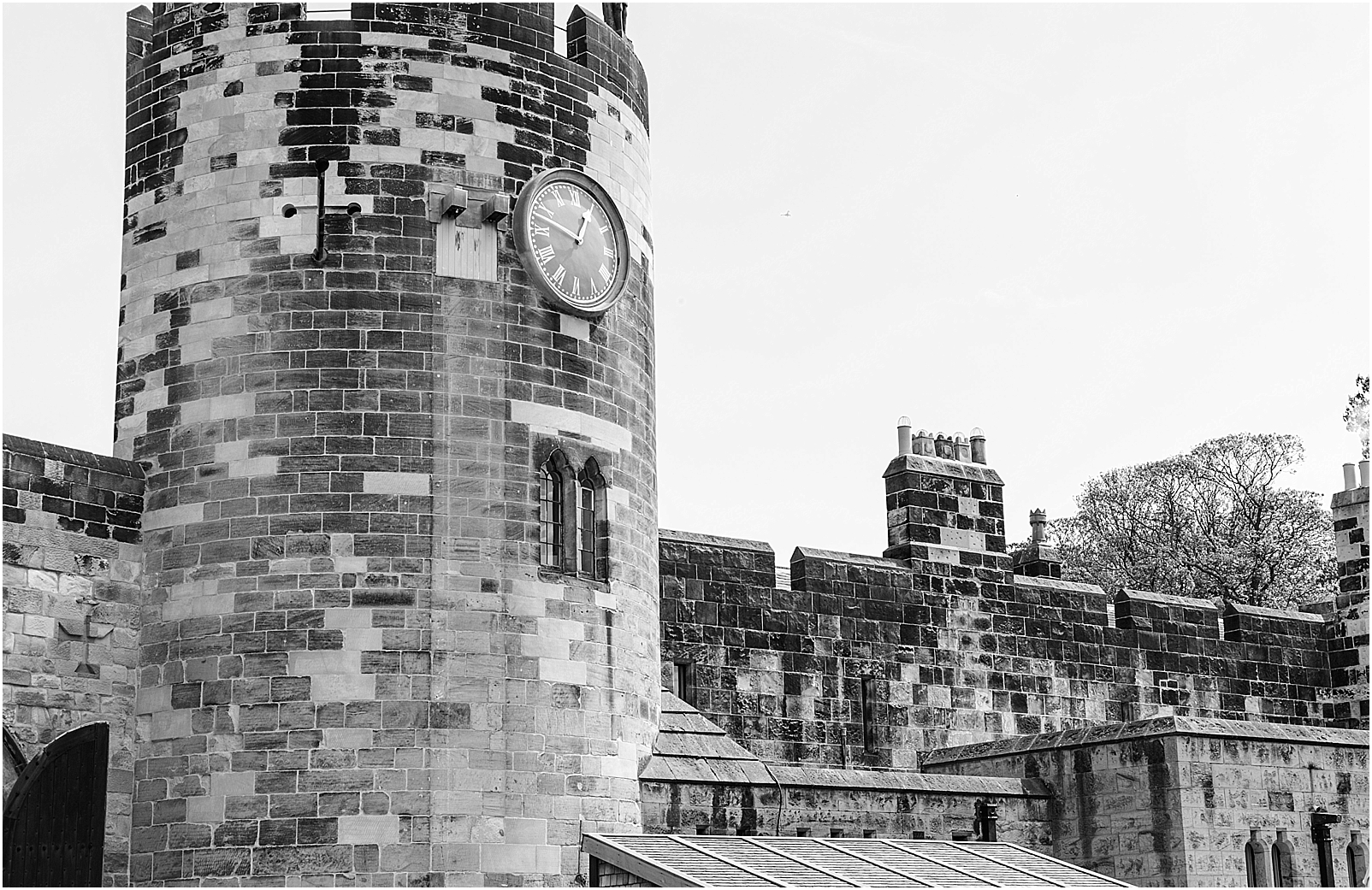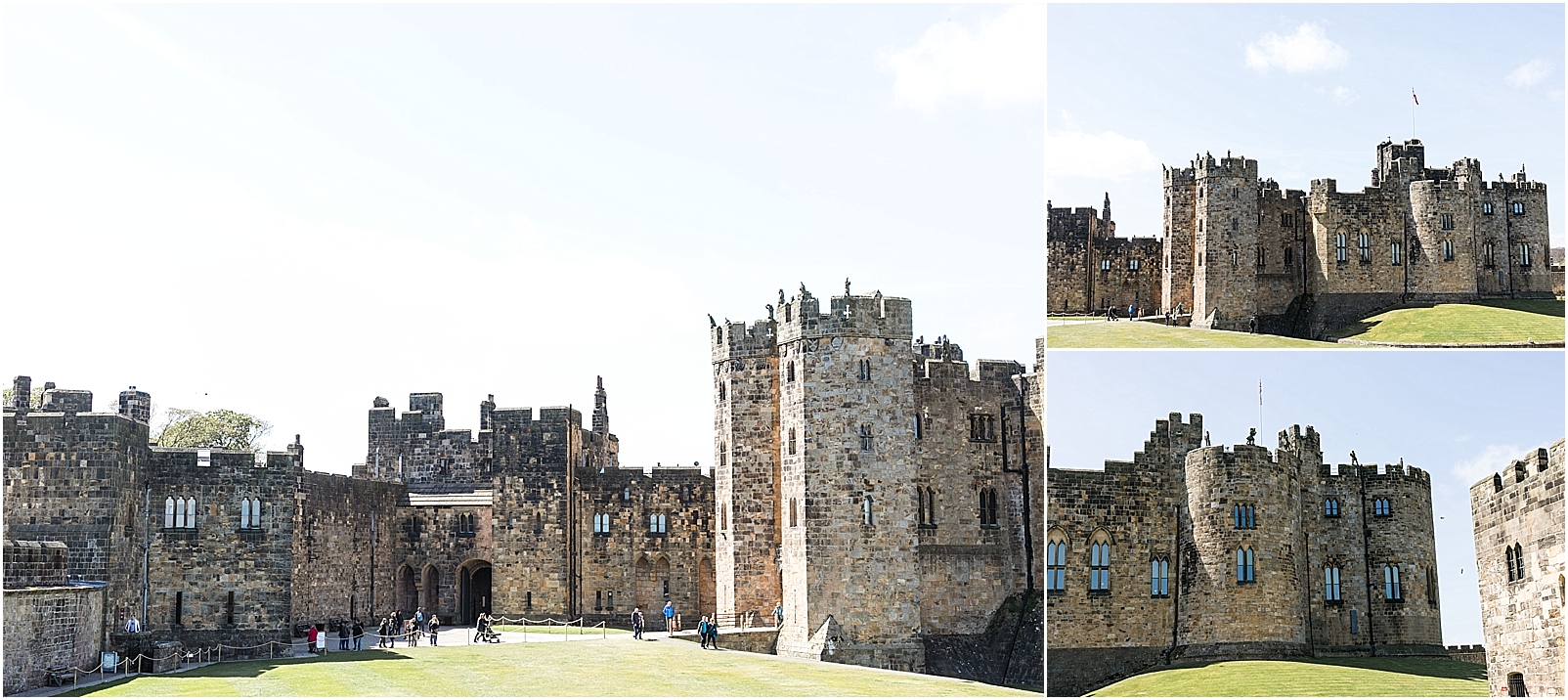 You can now hold weddings in Alnwick Castle and sadly photography was not permitted inside but the exquisite abundant classical interior designs were so impressive it made me feel like royalty!
READ MORE FROM THE SAME TRIP
WANT ME TO TAKE YOU ON A JOURNEY TO MANCHESTER?
ARE YOU TRAVELLING TO ALNWICK CASTLE AND NEED DIRECTIONS?
Wedidng Photography Ideas | Wedding Photos | Wedding Pictures