Welcome, welcome, welcome! This was my most anticipated part of the trip to Manchester. I behaved, I promise. That's only because my favourite cat was sitting as close to the ceiling as he possibly could throughout the whole visit.
If you have never been to a Cat Café before or never even heard of them before, then welcome to the club. Once you go to one you'll be looking out for them in every city that you'll plan to visit in the future.
Cat Café in Manchester was very spacious, bright and modern. There were a lot of ways in and out for cats to seek a quiet space. The place speaks for itself, you get your coffee if you want, you look at the cats and you restrain yourself from picking them up and bothering them in any way. I'm saying restrain because I'm used to ruffling my cats a lot and I know that they like it :D.
I really loved that there were so many different breeds! Oh, and the coffee design totally brightened up my day even further!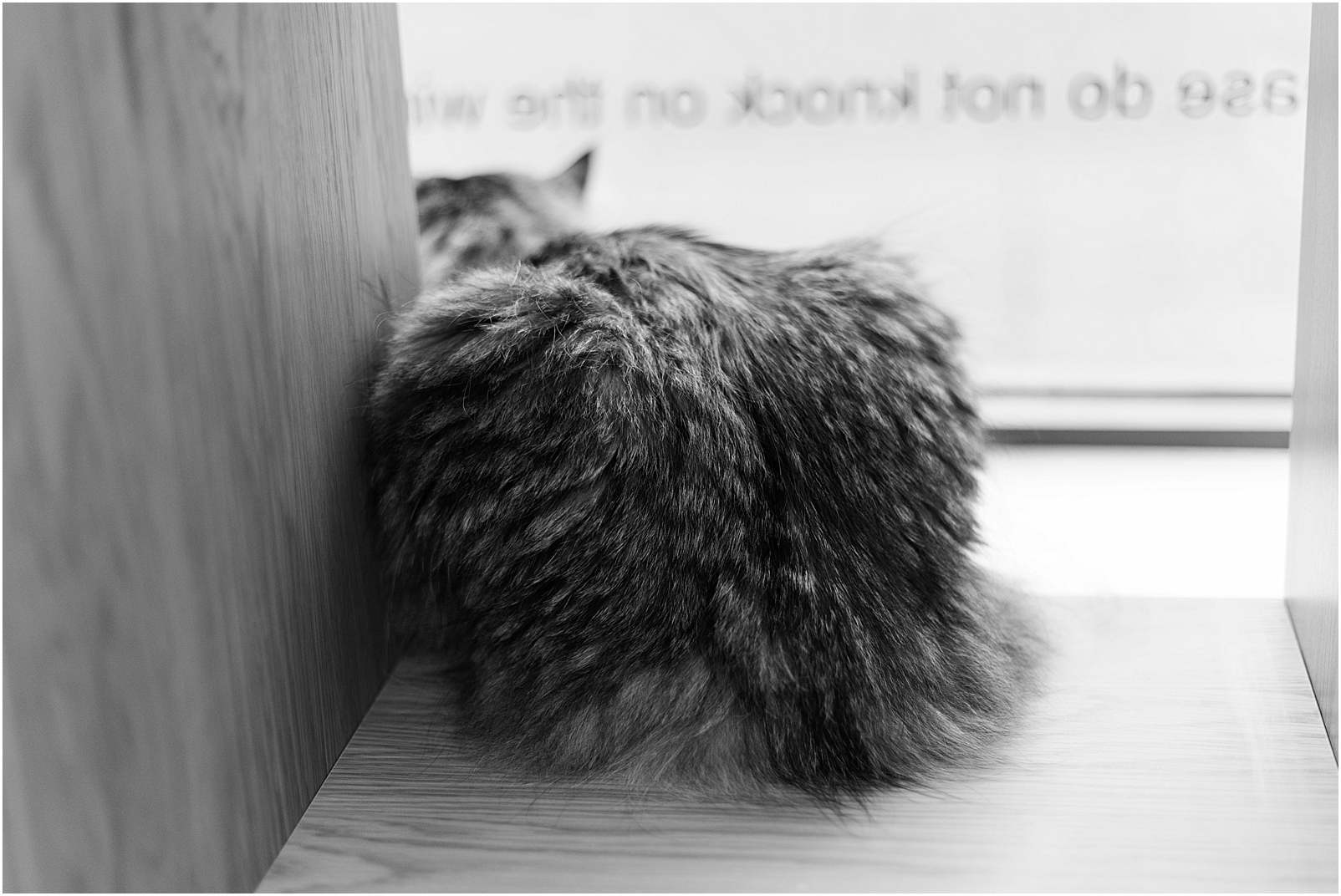 MORE FROM THE SAME TRIP TO MANCHESTER
Wedidng Photography Ideas | Wedding Photos | Wedding Pictures