On a misty Sunday morning, I sacrificed my time in bed and drove up to Carton House Open Day. When I got there I realised that I could have missed an opportunity to fall in love with yet another venue if I did indeed stay in bed!
There is this one room with elaborate ceiling and exquisitely decorated walls. It made me feel like royalty. I could easily picture an intimate wedding dinner or bridal portraits in that splendid room. Have a look for yourself!
The suppliers that worked on the day were:
Frog Prince Design (decorated a few tables in different styles in the big function room)
The French Touch (decorated the rooms in the main Carton House)
Anne Tuite (played the Harp in the ceremony room in the main Carton House)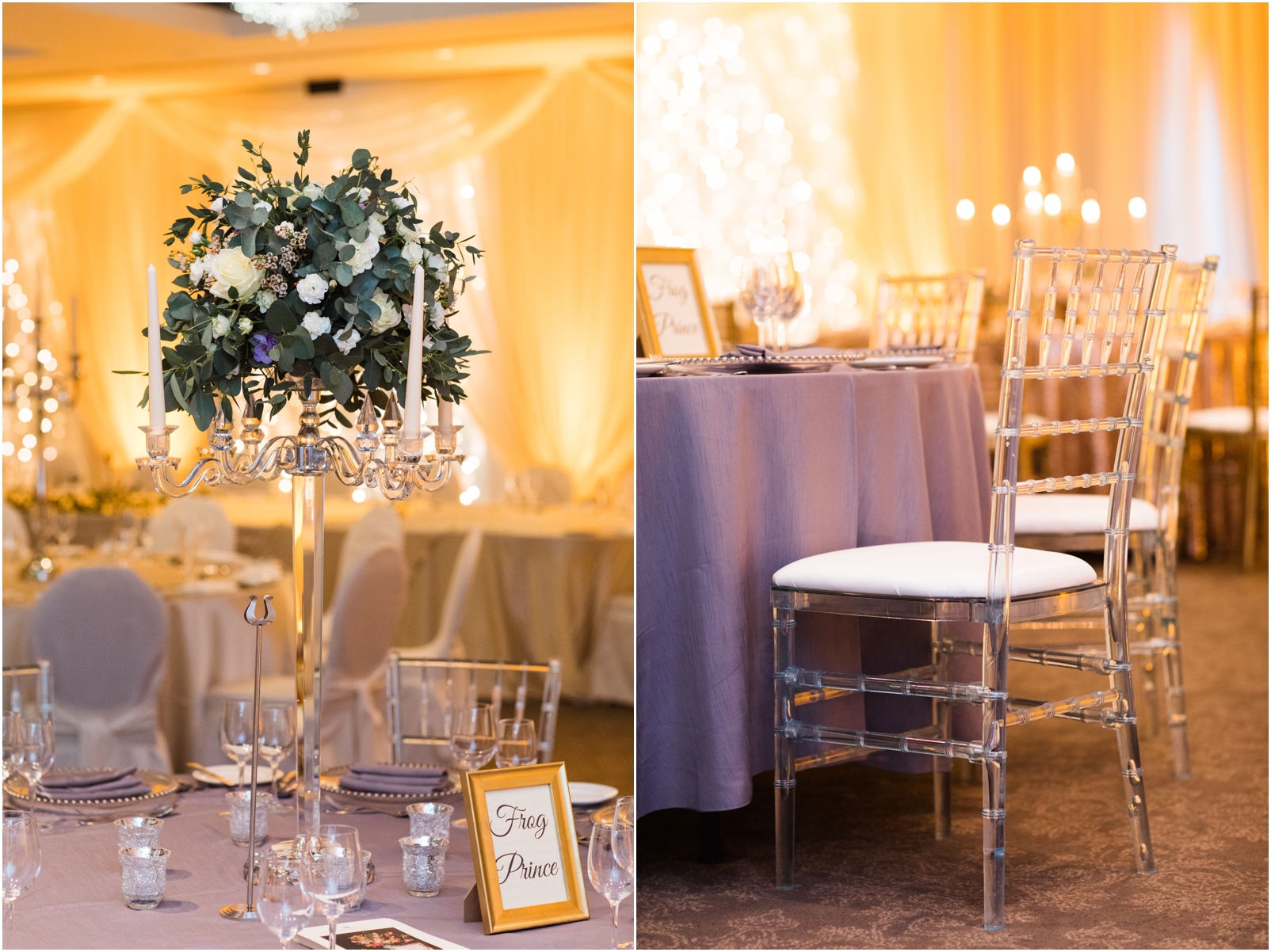 Explore more wedding venues:
&
Want to see a full wedding gallery of the venue you're getting married in?