Manchester reminds me of a person with double standards. You stumble upon modern buildings and fancy looking places and then boom, hipster pubs, super cosy bars and historical architecture.
The older architecture of Manchester really got to me. I mostly viewed it through a black and white mode. I could see the pictures I have just snapped being massively enlarged and framed on the wall. There isn't many beautiful old buildings around, but when they occasionally do pop up on your path, you will definitely stop and stare at the texture, design and colours!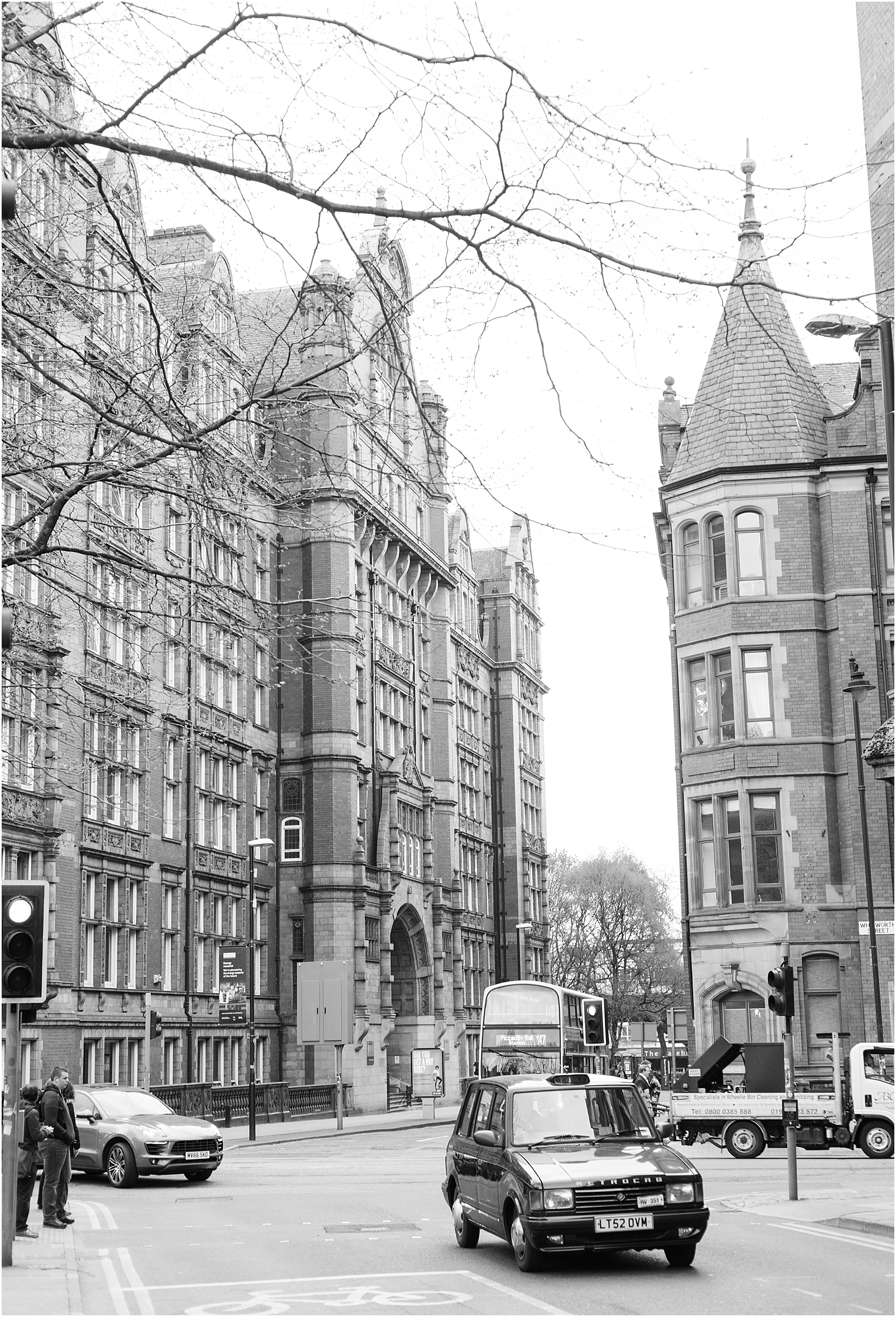 MORE FROM THE SAME TRIP TO MANCHESTER
GETTING MARRIED IN MANCHESTER?
Wedidng Photography Ideas | Wedding Photos | Wedding Pictures