Once again I'd like to invite you to check out the beautiful styled bridal shoot that I have organised and shot with a team of wedding suppliers. It's not easy to plan a 'fake' wedding but I assure you, it's so worth it.
With so many creative and talented people on board I had no doubt that we can pull a beautiful shoot together. Not without mistakes and little disappointments, but an experience is what we are looking for and not to learn from it would be awful!
So please enjoy, share and like the content that we have worked on so hard!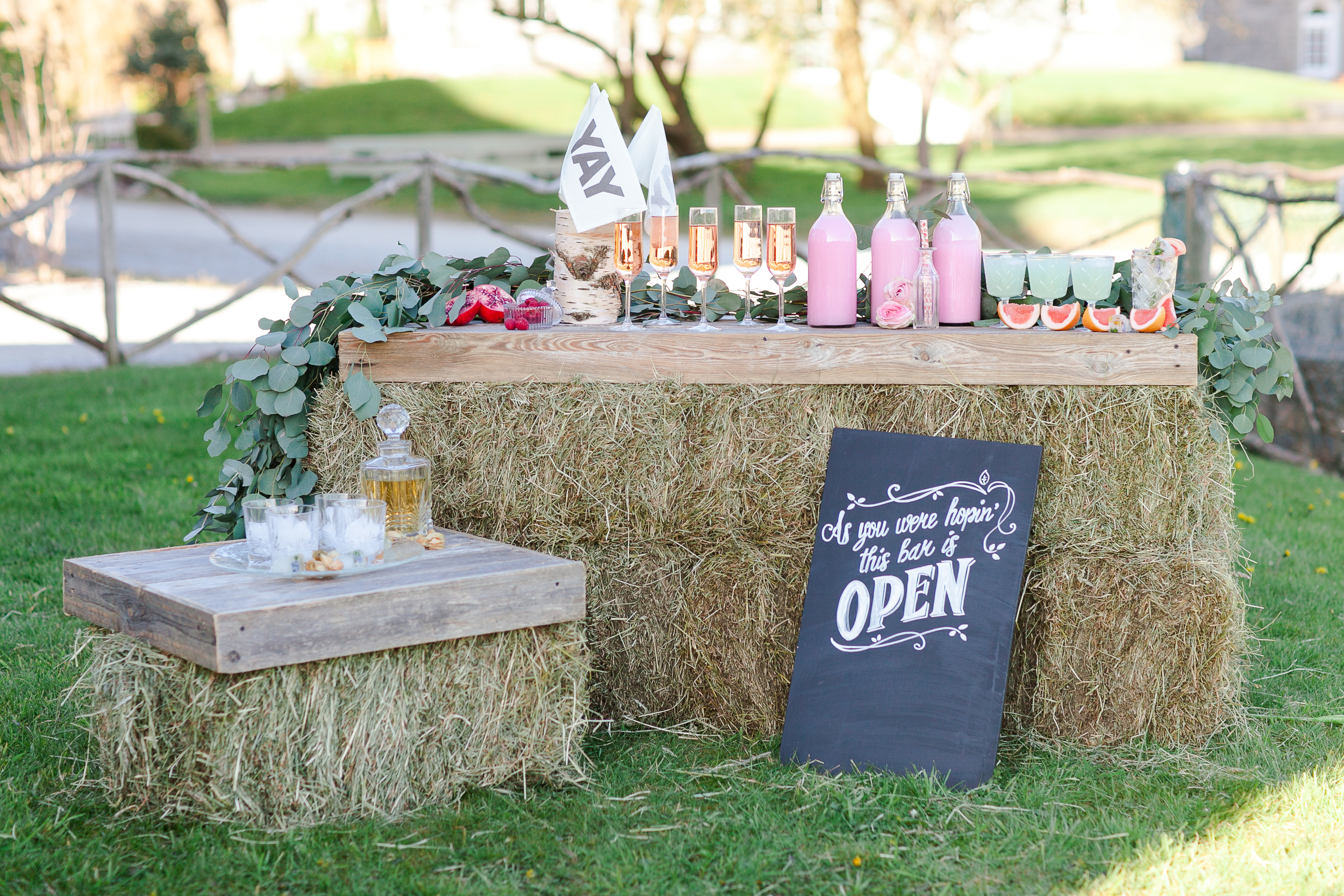 posts you may be interested in